Competitor price monitoring
for Ecommerce and Brands
For Ecommerce
Increase your sales with our automated pricing system
Create your own triggers and optimise automatically the prices of your products depending on the changes of your competitors.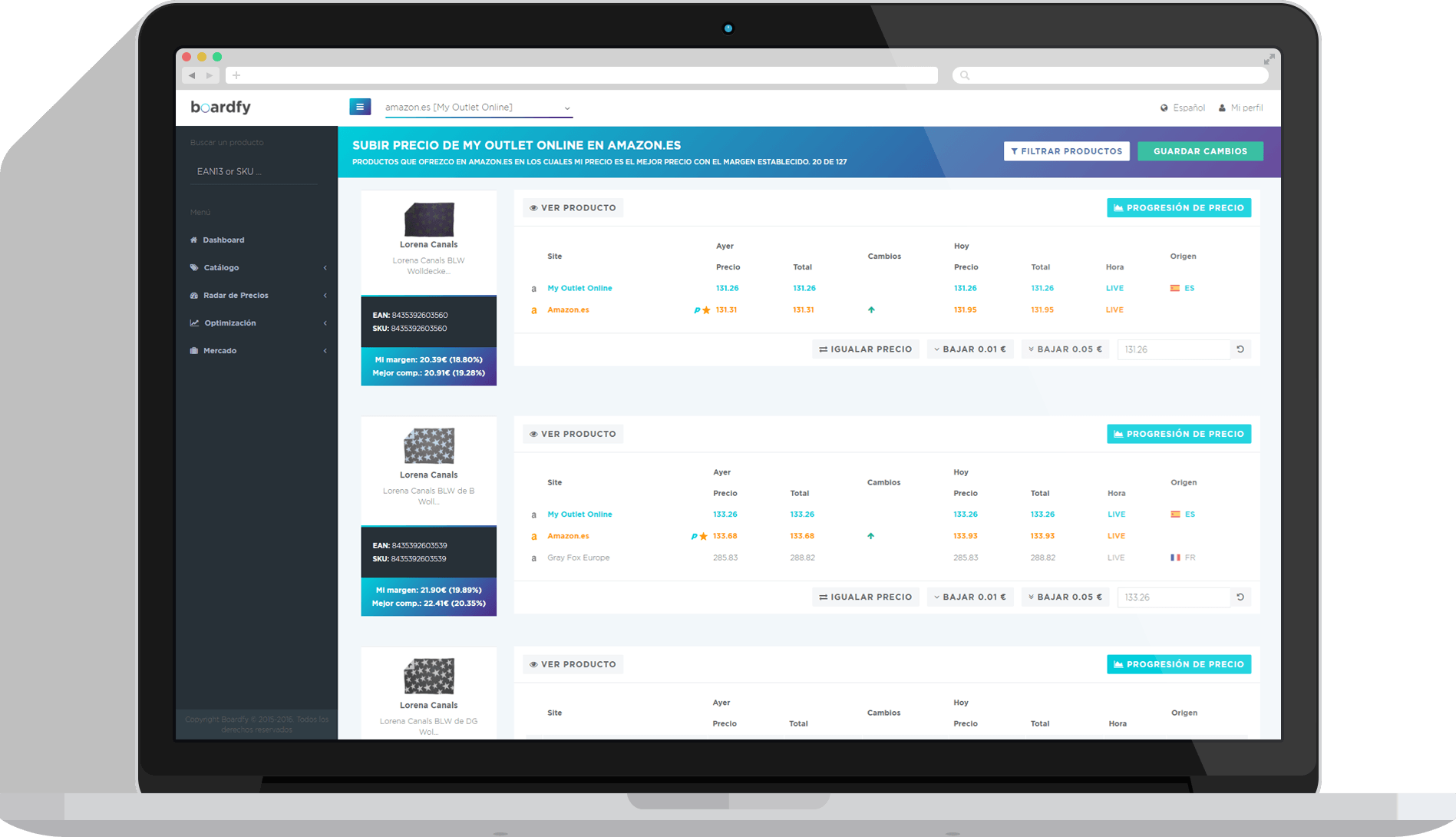 Analysing products of the best brands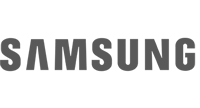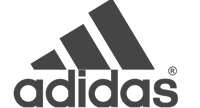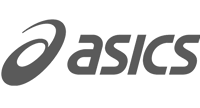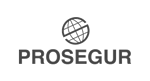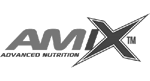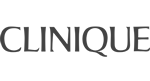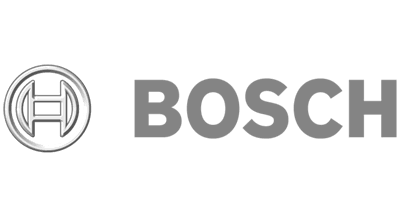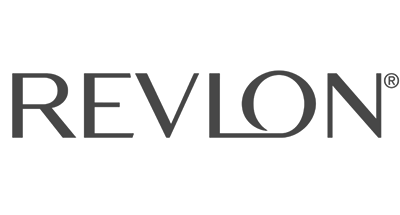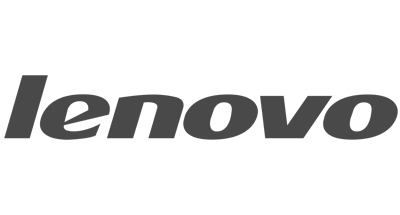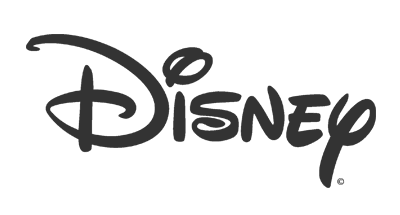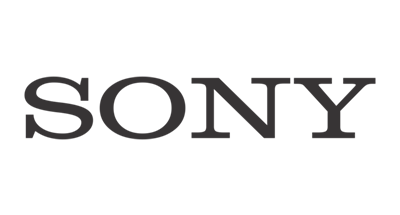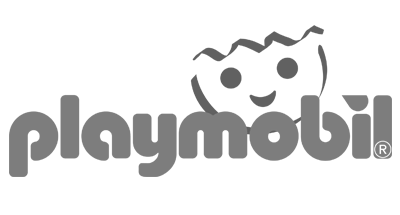 Discover how Boardfy works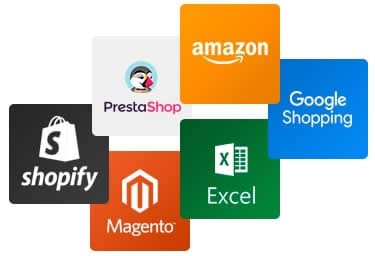 Import your products from an excel file, marketplace or CMS
All your products must have at least the Price, SKU and EAN fields.
Easily discover who is selling your products
In just one look you could see which competitors have better prices than you, if you are an ecommerce; or control your distributors prices if you are a brand.

We compare millions of prices from competitors and distributors all around the globe
Major media talk about competitor analysis
ARE YOU READY TO OVERTAKE?