Price Intelligence
Sorting your competitors in real time according to their price will allow you to establish smart pricing strategies for your ecommerce.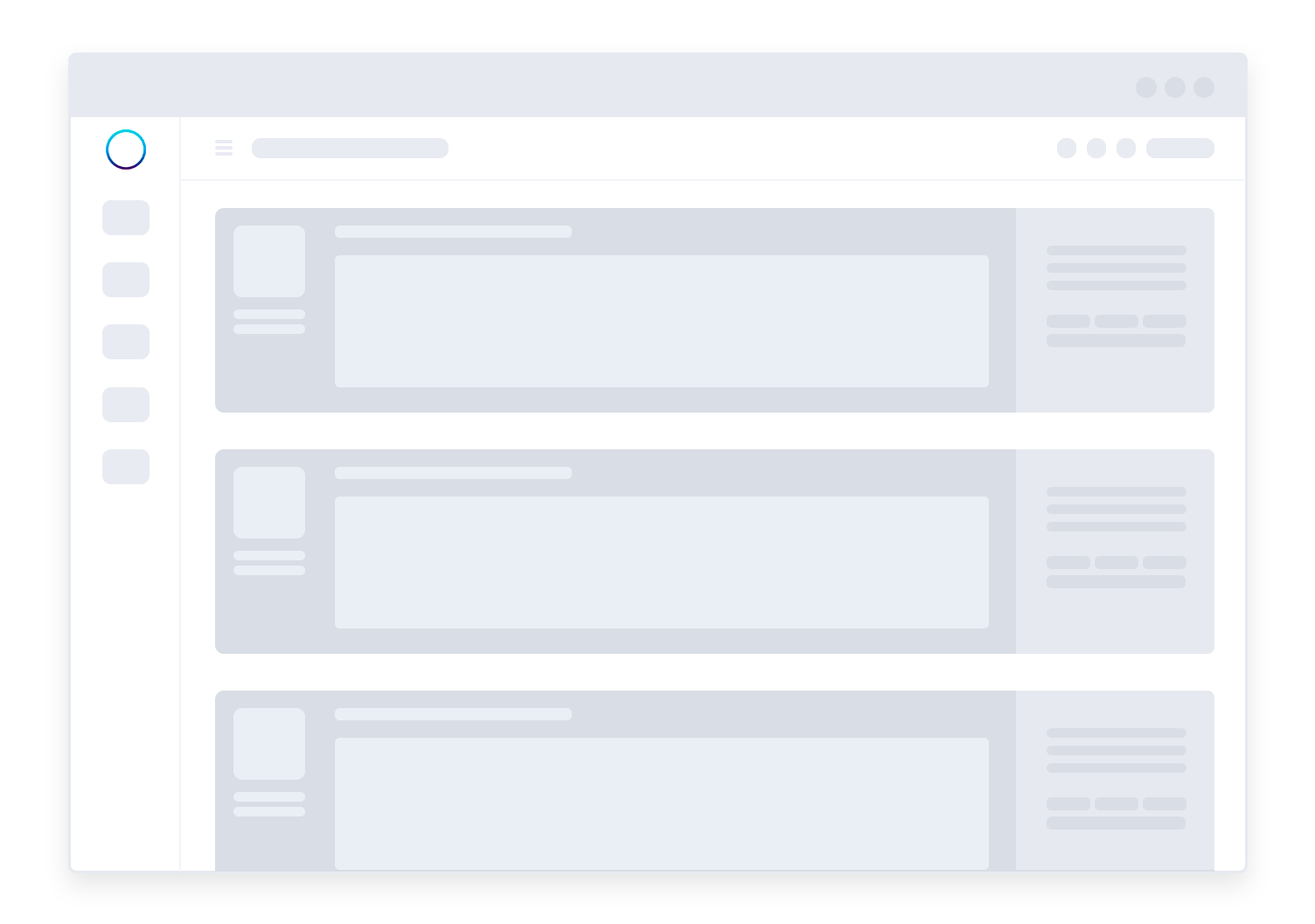 Automated matching
Your catalogue will be crawled automatically offering you the data of your competitors instantly. You will discover competitors that you did not know.
Competitors Analysis
We analyze product by product to all your competitors, their prices and their sales positions in any of the marketplaces. Unlimitedly.
Personalized filters
Classify your competitors efficiently and focus on what is important by applying filters by category, brand, seller…
Equipped with what is necessary to make the right pricing
Integrate your costs
Discover the profit margin for each product and create your pricing strategies around it. Avoid losing money again without knowing it.
Email alerts
Create personalized alerts to keep track of the evolution of your prices and the movements of your competitors with the right information at the right time.
Price progression
Prices are a living entity whose evolution can obtain very valuable information. You will get informed of the the trend of each article.
Exportable reports
You will be able to export all the information that Boardfy offers you of your products in a couple of clicks. Choose the data you need and manage it comfortably.
Price changes
You can change your prices from Boardfy with one click, although you can also do it automatically with our Dynamic Pricing solution.
Sales opportunities
The ideal sales scenario is a market without competition. Keep up to date with what items you can sell being the unique seller.
Synchronize your catalogue with a couple of clicks
Free tools and plugins designed to take full advantage of your online store or your marketplaces stores, thanks to the automatic sync with Boardfy.
Do you need another solution?
Explore the rest of Boardfy's products.