Monitoring prices has never been so easy
Boardfy allows you to control your competitors or distributors prices from any market or country with a unique platform. Optimize your pricing strategy to sell more and obtain more margin in your sales.
Integrate what you need effortless
Connect Boardfy with your store, your ERP or Amazon or Ebay account.
Keep integrated the system that you prefer without effort (Prestashop, Magento, Woocomerce, Shopify …) or develop your own connector through our Rest API.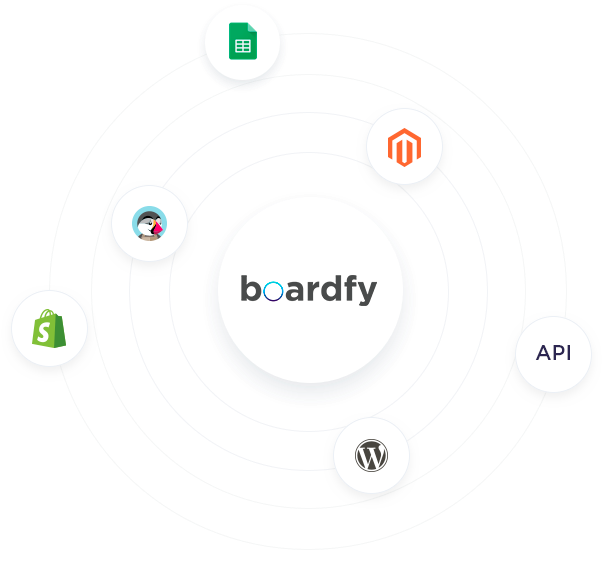 Boardfy Resources
Articles and content to improve your knowledge of pricing, ecommerce and marketplaces.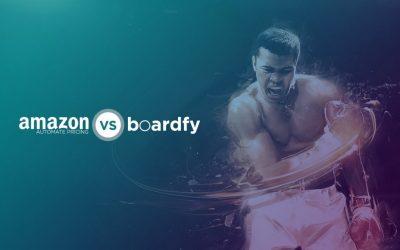 La herramienta de repricing automático de Amazon ya lleva casi seis meses operativa en el panel de Seller como opción para satisfacer las necesidades de gestionar los precios de sus usuarios y en teoría hacerles la vida más sencilla. Dicha herramienta permite a los...