So easy that you won't require the help of your IT team
In three simple steps you will have your feed optimized

Add your feed to Boardfy
Create your Boardfy account and connect your feed in order to start monitoring your competitors on the channel you want to optimize your campaigns.

Configure your filters
Exclude or include competitors, select what type of optimizer you want to use and configure the conditions you want to be met.

Connect your optimized feed
Once you have finished, you will only have to connect the feed generated by Boardfy in Google Merchant or in any other channel you may have selected.
Increase your ROAS and reduce your CAC within weeks
Dynamically optimize your marketing campaigns
In tune with the market
Synchronized in real time with your position
Each time your market position varies due to a price change that you or one of your competitors has made, Boardfy dynamically updates your feed in real time so that your bids are updated according to your market situation.


Adapted to your needs
Custom filters
Select those products that really interest you through a set of custom filters. Adapt your catalog to your strategy.
Boardfy is so flexible that you can continue to invest in products that are more expensive than the competition but with a minimum distance.
Based on your criteria
Decide who to compete with
Exclude or include your competitors in order to take into account only those that can really be considered a threat to your business and campaigns.
After making your selection Boardfy will reposition your products based on your selection in minutes.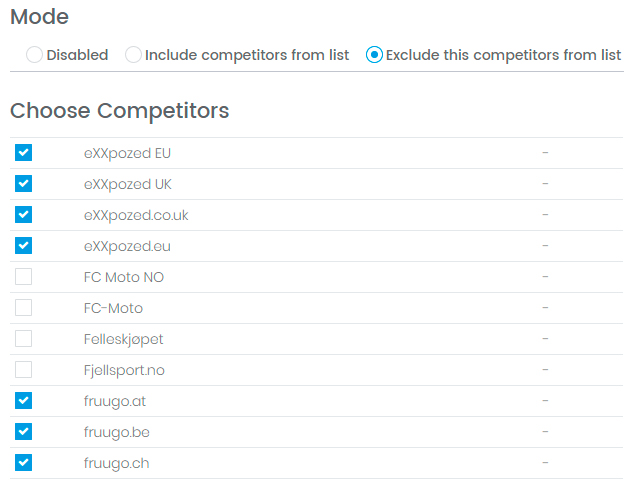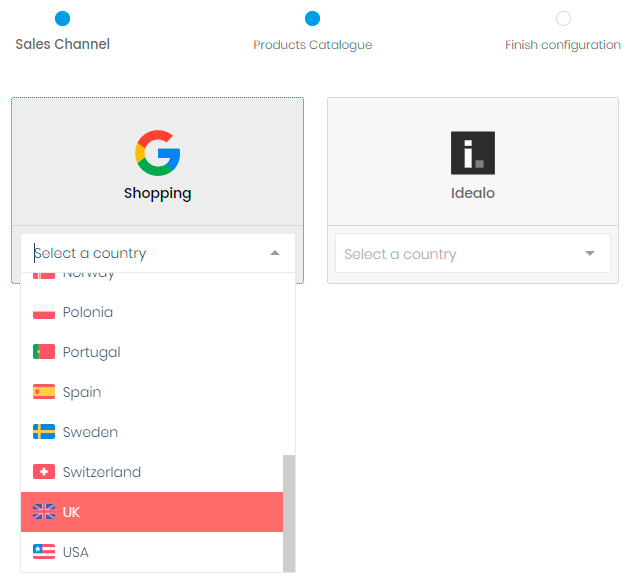 Without requiring your IT team
Integration in minutes
Connect any marketing channel in a few moments, you decide which ones you want to optimize, and we take care of connecting all our Big Data automatically, dynamically and in real time.
Boardfy Products
Explore other solutions to grow