Monitoring your distributors has never been so easy
Control the prices of your distributors and find out who does not comply with your MAP.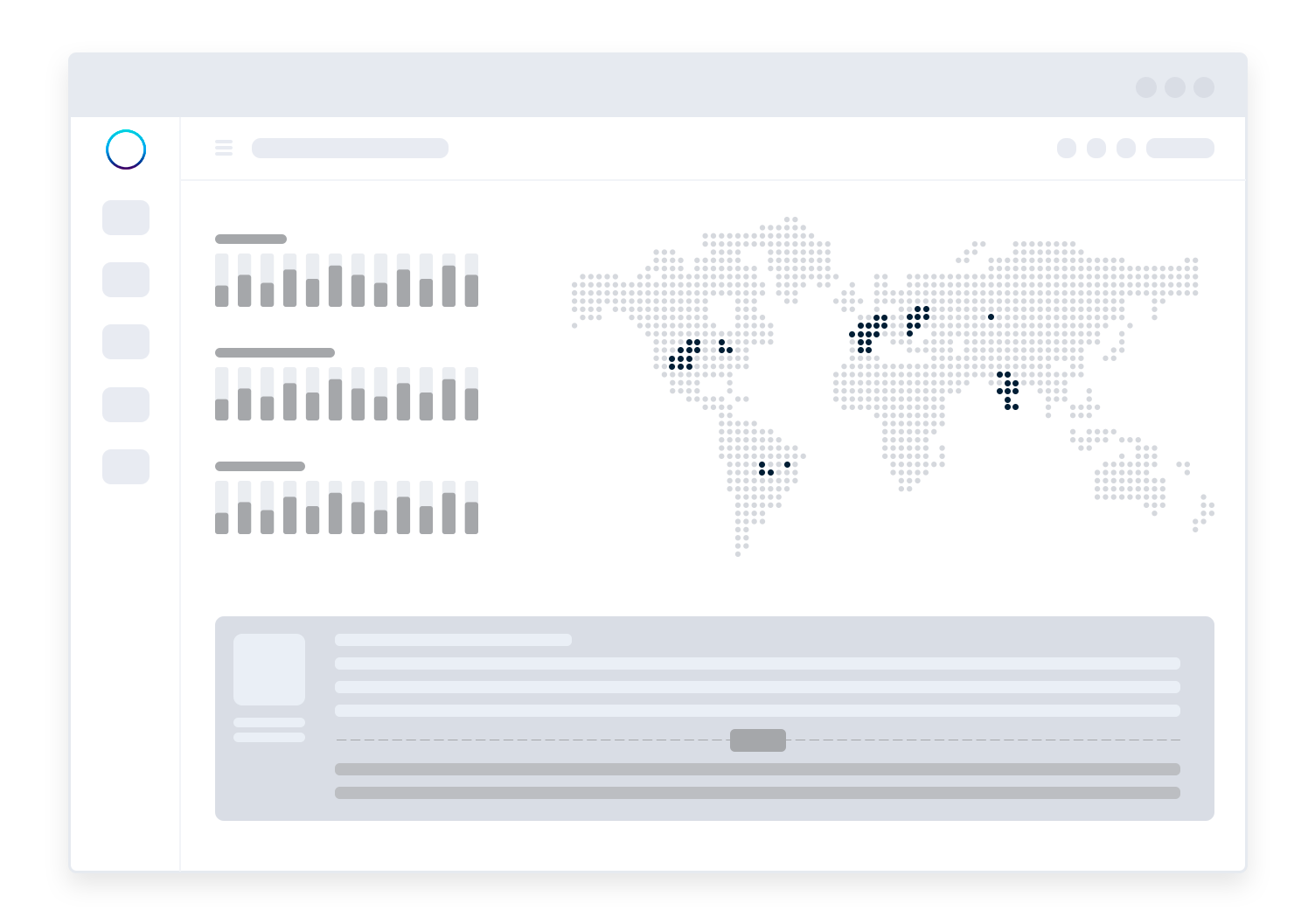 Detect your distributors automatically
We offer you a panoramic view of the quantity, origin and country of all your distributors.
Controls who sells below the PVR
You will know how many products are sold by each distributor and how many are not complying with the MAP.
Receive personalized alerts
Configure them to understand everything that is happening in your online distribution channel.
Know your market and take action
MAP Detection
Establish a recommended sale price for each product and detect which distributors are acummulating the most catalogue infractions.
Personalized filters
Classify your distributors efficiently and focus on what is important by applying filters by category, brand, seller…
Automated matching
Our specialty is to intelligently detect who your main distributors are. Upload your catalog and our platform takes care of the rest.
Exportable reports
You will be able to export all the information that Boardfy offers you of your products in a couple of clicks. Choose the data you need and manage it comfortably.
Near real-time monitoring
We monitor prices 24 hours a day and we do it at full speed, so that the data you have is real and current. Do not miss any detail.
Email alerts
Create personalized alerts to keep track of the evolution of the prices and movements of your distributors with the right information at the right time.
Do you need another solution?
Explore the rest of Boardfy's products.