Competitors Monitoring
Control the prices of your competitors supposes a clear competitive advantage in front of your rivals.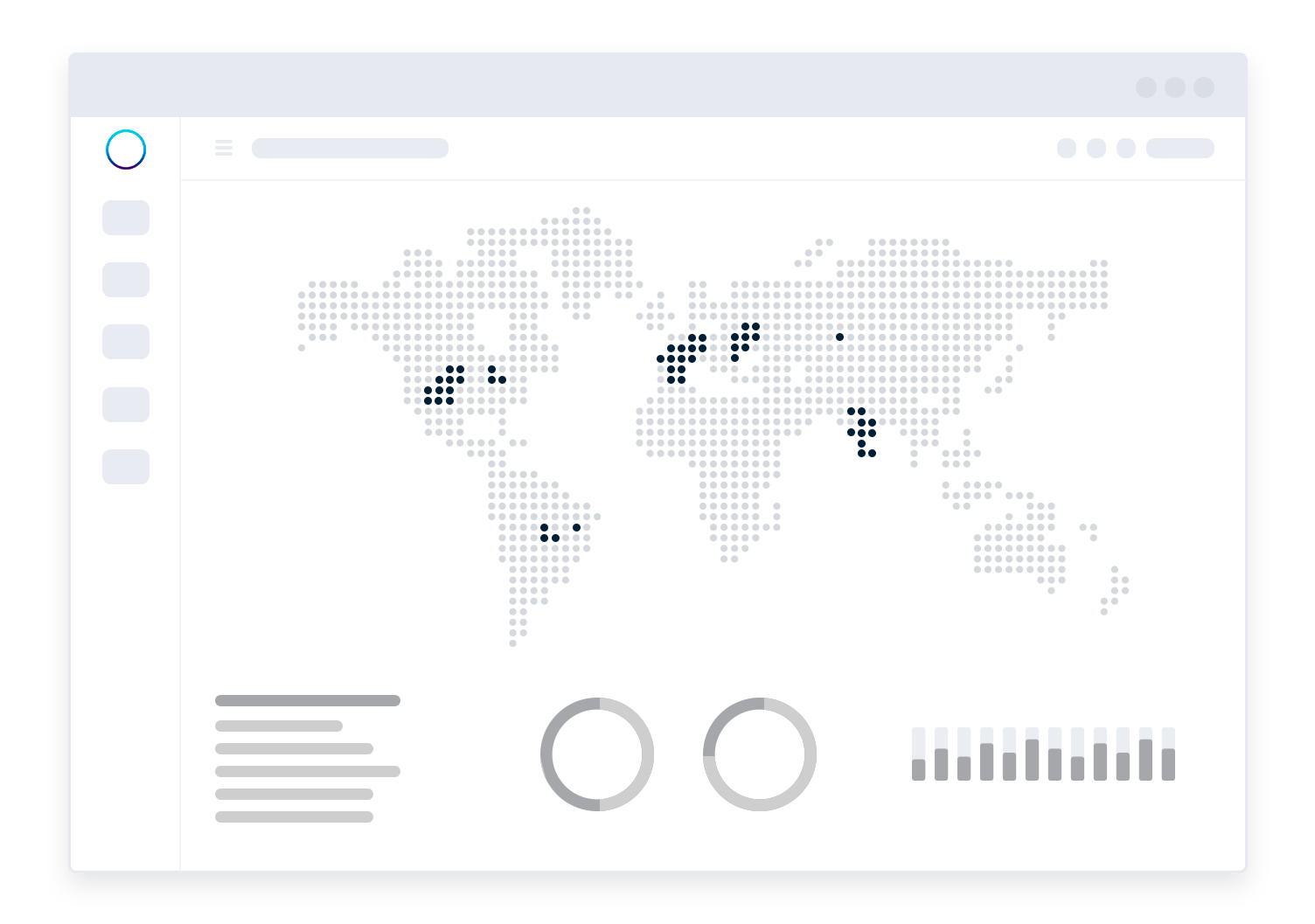 Automated detection
We are experts in intelligently detecting who your main competitors are. Upload your catalog and our platform takes care of the rest.
Personalized detection
If you need to monitor a rival in a personalized way. We integrate it for you with the rest of the competitors selected by our algorithm. Unlimitedly.
Price monitoring almost in real time
We monitor prices 24 hours a day and we do it at full speed, so that the data you have is real, and not the information from the previous night.
Benefits of monitoring prices with Boardfy
Unlimited competitors
We automatically detect your competitors and show them to you in an unlimited way in real time.
BuyBox + Amazon Prime
If you are an Amazon Seller, we detect which of your competitors sell with Prime and who has the BuyBox
Price progression
Compare the price evolution of your products with any of your competitors
Save time
By monitoring prices with Boardfy you will save a lot of hours each day. Can you imagine doing this manually?
Catalogue update
Every day we update your catalogue automatically to find and monitor new competitors.
Alerts
Receive predictive alerts about what is happening in your market and with your competitors.
Synchronize your catalogue with a couple of clicks
Free tools and plugins designed to take full advantage of your online store or your marketplaces stores, thanks to the automatic sync with Boardfy.
Do you need another solution?
Explore the rest of Boardfy's products.