Change prices automatically
Making the right price changes, quickly and automatically, at the right time is a competitive advantage over your rivals.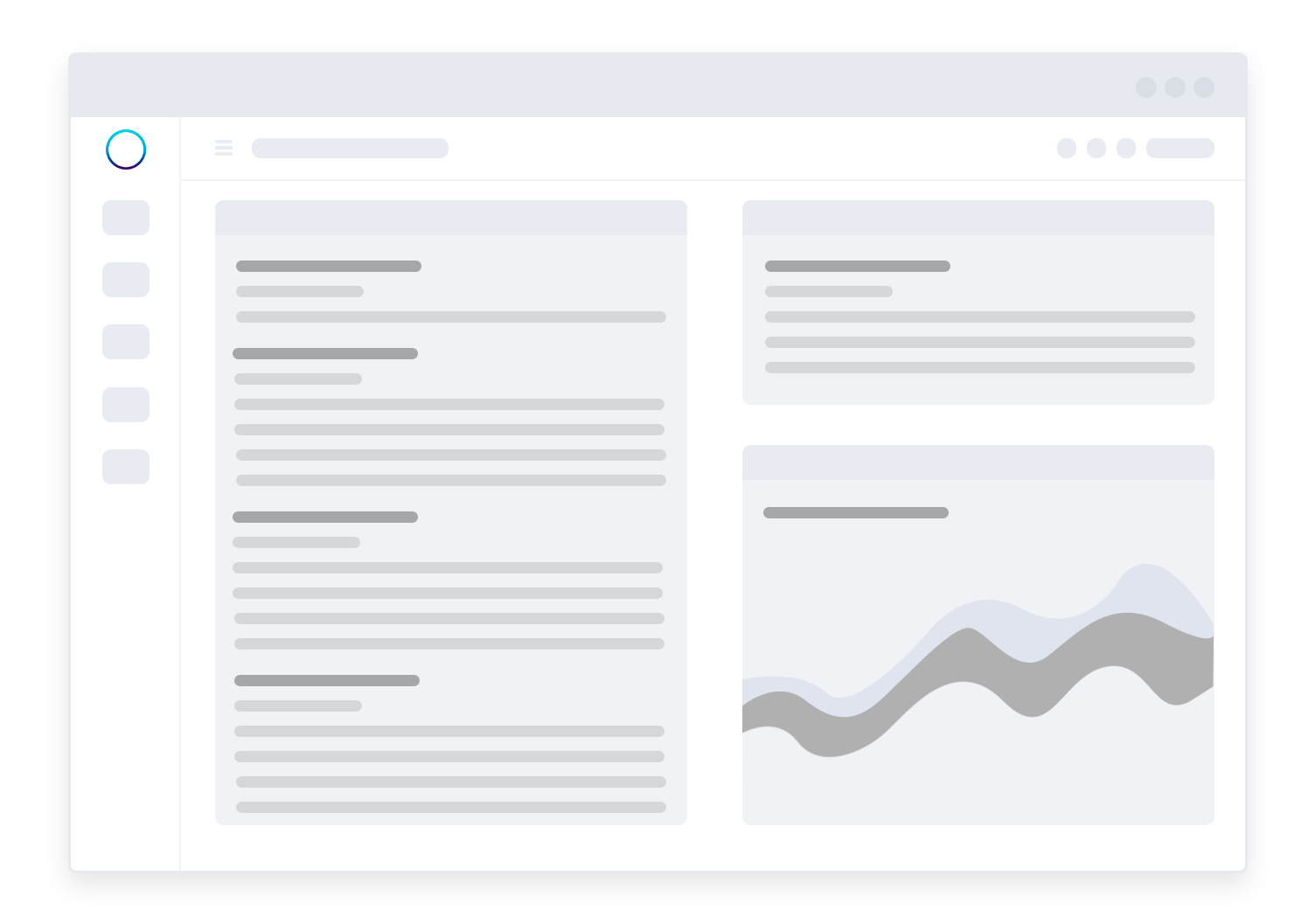 Price monitoring 24h
We monitor prices 24 hours a day and we do it at full speed, so that the data you have is real, and not the information from the previous night.
Unlimited competitors
We detect your competitors without limits in every moment. Total control.
Automated price changes
Create rules of price changes with more than 400 possible combinations. Automate your pricing strategy.
Equipped with what is necessary to make the right pricing
24h Rules
Configure the rules by time frames with total freedom. Increase and decrease prices automatically according to your needs.
Respect the MAP
Establish in a simple way a minimum MAP for each product and make price changes without exceeding it.
Negative margin warning
Discover at a glance the products in which you are currently losing money and act quickly.
Increase your margins
Increase the profit margin for those products in which you are the most competitive. Earn more money without losing your position of advantage.
Price changes
You can change your prices from Boardfy with one click. Take advantage of the opportunities to beat your competition.
Save time
Use manual pricing only as a support, not as a pillar. Focus on creating a good strategy and let the system manage the price changes.
Synchronize your catalogue with a couple of clicks
Free tools and plugins designed to take full advantage of your online store or your marketplaces stores, thanks to the automatic sync with Boardfy.
Do you need another solution?
Explore the rest of Boardfy's products.