Google Shopping, with Amazon's permission, may be one of the main traffic concentrators when it comes to online shopping.
For consumers, the advantage is very obvious: with a simple Google search for the article they are interested in, the platform shows them all sellers who offer it, as they are added to Google's listing. And they are not few…
In other words, Google works as a price comparator in which the future customer can choose that option that is most interesting among a wide variety of shops. It goes without saying that the main factor on which they focus is price, so this must be the the keystone of our strategy.
In addition, for each shop, not only the price and type of delivery are displayed, but also the customer rating of the ecommerce.
It seems obvious then that you need to know both the position of your shop in relation to other competing sellers, and your chances of improving the price if you want to increase sales and get a good return on your bids.
We are experts in detecting competitors automatically and we would like to give you some tips on how Boardfy can help you achieve your goal of improving your return on investment in Google Shopping.
Detect your competitors and track their prices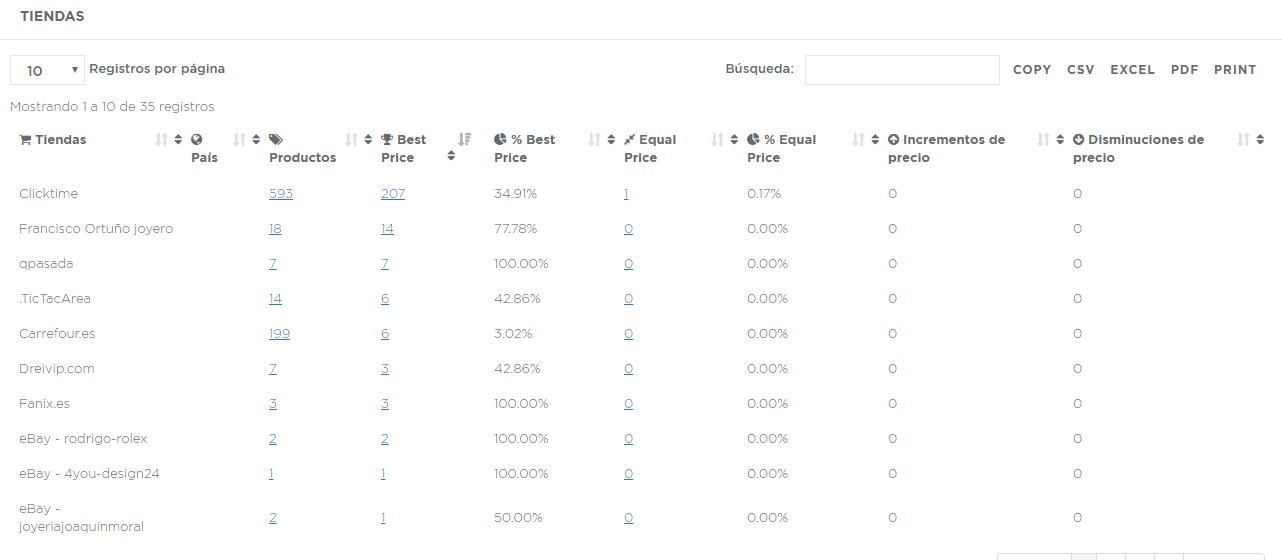 The first step to getting the most out of Google Shopping is to know who you are competing against.
You probably think you know what your main competitors are, but sometimes you may be surprised by what you discover.
Having a clear picture of who is competing on your products allows you to get an idea of where you stand in the market, and which ecommerce are the most competitive in this price war.
The second step is to know exactly what price variations occur during the day. It is not only important to know who competes with you on price, but also which of them react to a price drop.
Monitoring prices 24 hours a day and being able to see updated results every three hours allows you to both modify your pricing to improve your competitiveness, and to see which ecommerce are keeping their prices alive as well as you.
This is where you can detect which of your competitors are true professionals.
Control your margins

Obviously nobody likes to lose money. So the next step, and one of the most important, is to know the profit margins for each product.
It is really surprising how many ecommerce companies have a negative profitability on their products and don't know it. Boardfy allows you to know what the individual margin of each product is and react quickly by modifying the price to achieve a positive profitability.
The next move would be to see if, with our current costs, we can match or better the best price for that product without going into negative profitability.
By controlling this point we achieve two advantages: the first is to be competitive without making losses, and the second is to detect those products in which we are far behind our competitors in terms of price in order to try to reduce costs.
Act intelligently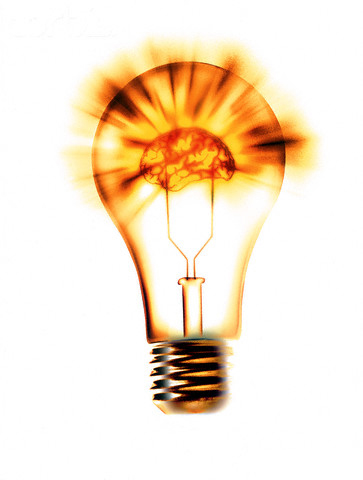 It is important to bear in mind that in Google Shopping visibility is paid for. Each click on the link to your product means a cost, whether the sale is made or not.
Therefore, acting intelligently when setting bids for each product, based on the information provided by Boardfy, is a good way to increase profits.
There are products in which, due to our low price (or our large profit margin), we are very competitive or can become so. Here the ideal is to bid higher on Google Shopping in order to take advantage of our advantageous situation.
For those products where our position is not so good, but can be improved, we should opt for more conservative bidding in order to stay on the scene until we can become more competitive.
If you see that for one of your products your price is out of the market, the profit margin leaves no room for manoeuvre, and the costs are very difficult to lower, the best option is to withdraw from bidding. Investing money in a product with a very low conversion rate is just the opposite of the path we are pursuing to increase profits.
Seize opportunities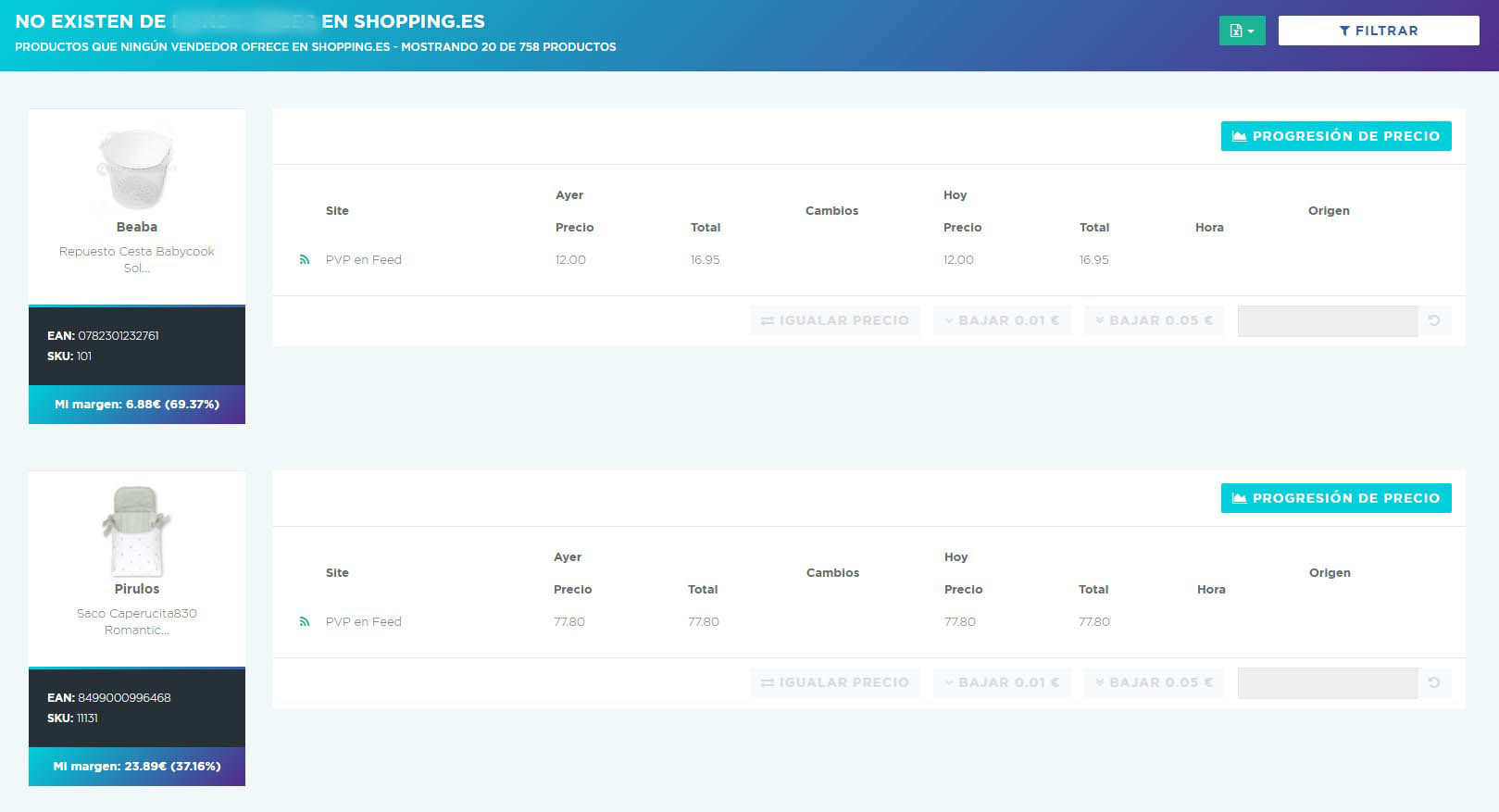 Monitoring the competition, tracking prices and making pricing decisions based on profit margins will allow you to get the most out of Google Shopping. But what if we could take it one step further?
Boardfy offers you two very useful tools for this purpose. The first one consists of detecting all those products in your catalogue that nobody is currently offering on Google Shopping. Once you have this list, you just have to register them in the advertising service and start selling on your own. Doesn't it sound good?
The second tool gives you the opportunity to raise the price of all those products where you have the best price by far. This is a simple way to increase your net profit margin without any risk.
As you have seen, competitor monitoring on Google Shopping is only the tip of the iceberg of an ongoing job that requires patience and dedication.
Using pricing software such as Boardfy is an effective way to improve the profitability of each click through price management, so that, with the minimum cost, we obtain the maximum possible return.
I hope these tips have helped you. Now all that remains is for you to put them into practice. We are waiting for you.